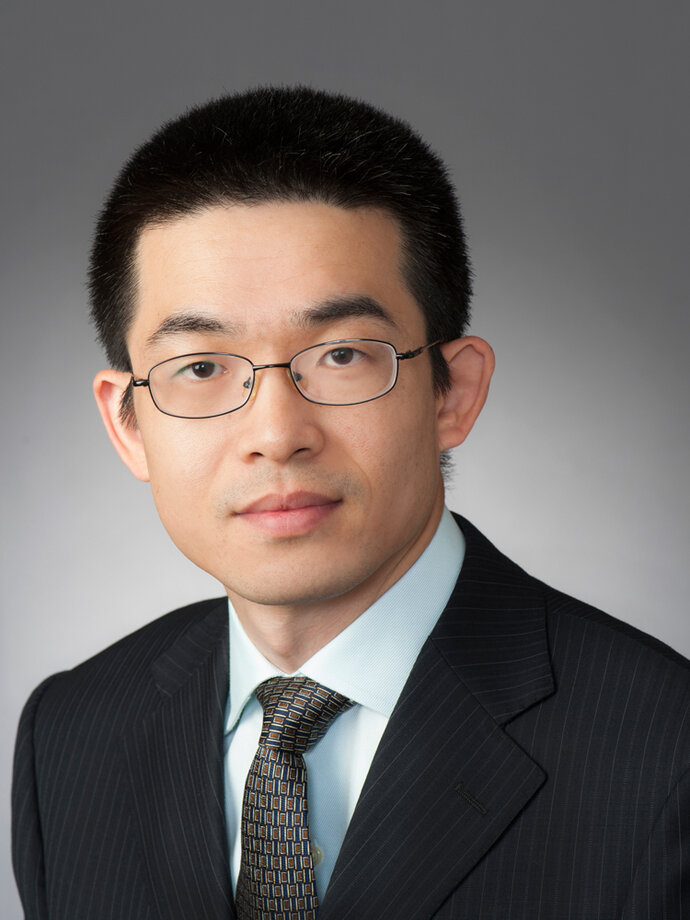 Associate Professor
,
Pediatrics
,
University of Pittsburgh
Area of expertise:
Bioinformatics and mathematical modeling, Human Genetics, Pulmonology, Statistics
Email:
wec47

[at]

pitt.edu
Biography
I am an Associate Professor of Pediatrics (primary, with Tenure), Biostatistics (secondary), and Human Genetics (secondary) at the University of Pittsburgh. My lab is interested in the development of statistical and computational methods for high-throughput medical data (e.g. next-generation sequencing, methylation, RNA-seq, single cell sequencing, and mobile health data) and their applications to complex diseases, such as childhood asthma and age-related macular degeneration (AMD). Our lab is currently supported by the University of Pittsburgh, UPMC, and National Eye Institute (NEI) and National Heart, Lung, and Blood Institute (NHLBI).