Support i4Kids
Children are 20% of the US population and 100% of our future, yet the NIH invests less than 10% of its research budget in children's health.
Philanthropic support is essential to building a well-integrated research institute where operations and infrastructure, education and training, and research synergistically advance biomedical research. While the NIH is the largest governmental source of research funding, resources are limited and restrictive, and children's health has not been prioritized in the budget. i4Kids depend on philanthropy to support areas like operations, education, and training, which are the underpinnings of producing and implementing innovative discoveries.
Every gift matters. Your generosity and support is greatly appreciated.
United Way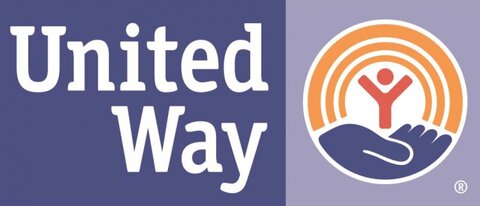 You can donate to i4Kids through the Pitt United Way Campaign! Donations can be through employee deductions, online payments, or completing a pledge form. Use our agency code below when donating.
Name: UPMC Children's Hospital/i4Kids Division
Contributor Choice Code: 18137927
Contact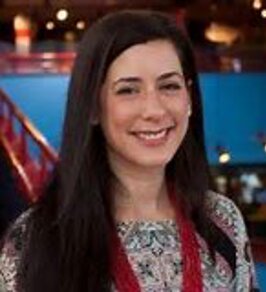 Alana Kulesa
Director, Corporate and Foundation Relations
Children's Hospital of Pittsburgh Foundation
alana [dot] kulesa [at] chp [dot] edu