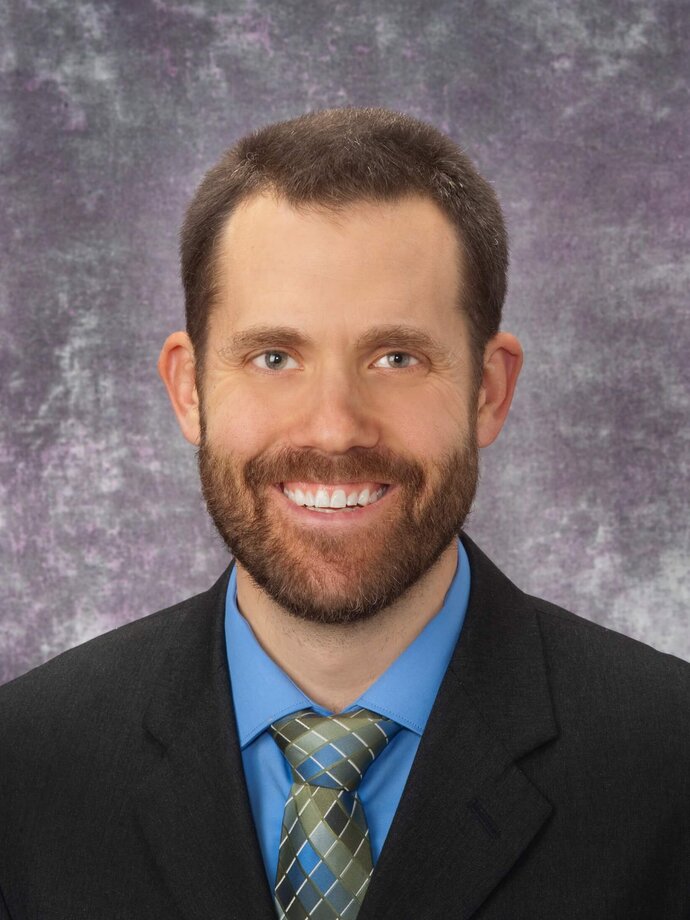 Assistant Professor
,
Pediatrics, Immunology
,
University of Pittsburgh
Area of expertise:
Immunology, Pediatrics, Rheumatology
Early career investigator
Biography
Dr. Canna is a physician-scientist and practicing Pediatric Rheumatologist in the Departments of Pediatrics and Immunology. He has been actively researching ways to better understand and treat inflammatory disorders for over a decade. His current research focuses on the intersections of autoinflammation and cytokine storm disorders. In particular, his group is interested in how problems with the inflammasome (a group of proteins important for inflammatory responses) result in a life threatening inflammatory disease called Macrophage Activation Syndrome.
Dr. Canna joined the University of Pittsburgh in 2017, following his training as a Metzger Scholar of Translational Research at the NIH. He and his team are dedicated to combining clinical investigation with relevant model systems to study of systemic inflammation, cultivating new collaborations and driving drug discovery. As a secondary faculty member in the University of Pittsburgh's Department of Immunology, he is committed to contributing to advancing both the science and clinical practice of immune dysregulation.
Dr. Canna is the recipient of numerous grants and awards, including the American College of Rheumatology Distinguished Fellow Award, the Arthritis National Research Foundation Kelly Award in Juvenile Arthritis Research, and the American Society of Clinical Investigation Junior Physician-scientist award, and his research is funded by both NIH and private foundation awards.