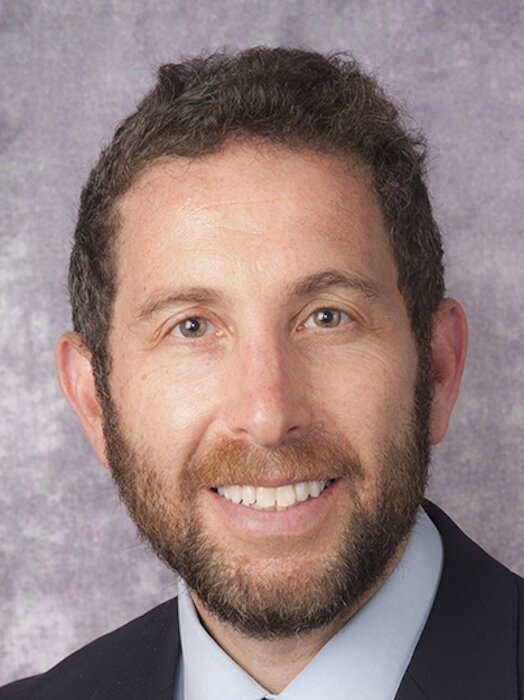 Associate Professor
,
Surgery
,
Univerisity of Pittsburgh
Area of expertise:
Human Genetics, Microbiome, Pediatrics
Biography
The Morowitz laboratory studies changes in the gut microbiota during critical illness. We are particularly interested in strategies to reverse antibiotic- and diet-induced alterations in the microbiome. We are systematically evaluating the benefits of plant-based nutrition in modifying the microbiome and improving outcomes, in part via alterations in bile acid and amino acid metabolism in the gut lumen. Our work includes -omics-based analyses of clinical samples collected from patients, as well as animal models of critical illness. We are currently studying the impact of a plant-based diet in murine models of inflammatory bowel disease, pneumonia, and traumatic brain injury. Lab members are well versed in molecular genetic approaches, in vitro biochemical assays, culture-independent interrogation of the gut microbiota, and computational analyses of large DNA sequencing datasets. Dr. Morowitz is particularly invested in supporting the development of surgeon-scientists and the advancement of researchers studying host-microbial relationships.