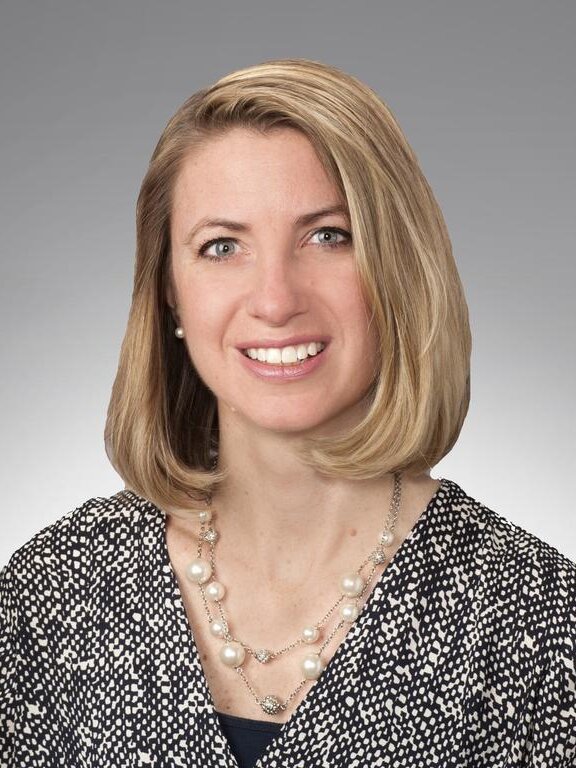 Assistant Professor of Pediatrics and Clinical and Translational Science
,
Rheumatology
,
University of Pittsburgh
Area of expertise:
Rheumatology
Early career investigator
Biography
Dr. Torok is a graduate of the Pennsylvania State University of Medicine.  She began her career in Pediatric Rheumatology as a Fellow at UPMC Children's Hospital of Pittsburgh in 2006.  Upon completion of her fellowship, she stayed at Children's and became an Assistant Professor, mentored by internationally recognized clinical and bench experts in the adult scleroderma sphere, Thomas Medsger, MD and Carol Feghali-Bostwick, PhD.  She helped develop and now serves as director of the Scleroderma Clinic, which provides treatment for children with localized and systemic scleroderma, with national and international consultations. 
Along with treating patients, Dr. Torok has been involved in numerous research projects.  She is the principal investigator of the National Registry for Childhood-Onset Scleroderma (NRCOS), which serves as a national resource of longitudinal pediatric scleroderma data. Dr. Torok was promoted to Associate Professor of Pediatrics in 2019 and also holds a secondary appointment as Associate Professor at the University of Pittsburgh Clinical and Translational Science Institute (CTSI). Dr. Torok is a leader in the field and serves as one of the Pediatric Scleroderma Steering Committee members within the Childhood Arthritis and Rheumatic Disease Research Alliance (CARRA).  Most North American clinical and translational research studies in pediatric rheumatic diseases funnel through CARRA.  The Torok lab at the University of Pittsburgh has been designated as the main biorepository site for any pediatric localized scleroderma and systemic sclerosis projects associated with CARRA, serving as a resource for both Dr. Torok's investigations and other current and future pediatric scleroderma researchers/collaborators.