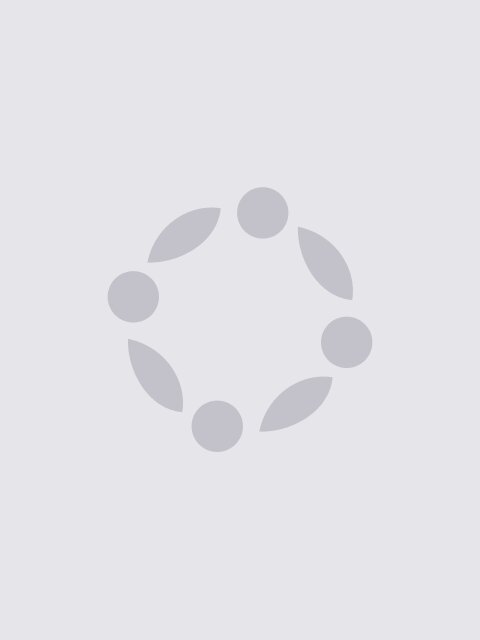 Associate Professor
,
Pediatrics
,
University of Pittsburgh
Area of expertise:
Allergy, Immunology, Pediatrics
Biography
After graduating from Virginia Commonwealth University School of Medicine in 2005 with both a medical degree and a doctorate in immunology, Dr. Chong completed a residency in pediatrics at the University of Chicago Comer Children's Hospital and a fellowship in allergy and immunology at Brigham and Women's Hospital in Boston. She joined UPMC Children's Hospital in 2011 and now serves as Chief of the Division of Pediatric Allergy and Immunology. She is also an associate professor pediatrics in the Division of Allergy and Immunology at the University of Pittsburgh School of Medicine. Dr. Chong's background in immunology enables her to draw on a network of researchers and specialized labs around the country, who assist her diagnostic work by performing highly sophisticated laboratory and genomic tests. At the Center for Rare Disease Therapy at UPMC Children's, Dr. Chong's role often involves evaluating patients with immune disorders to determine whether they are candidates for a bone marrow transplant.