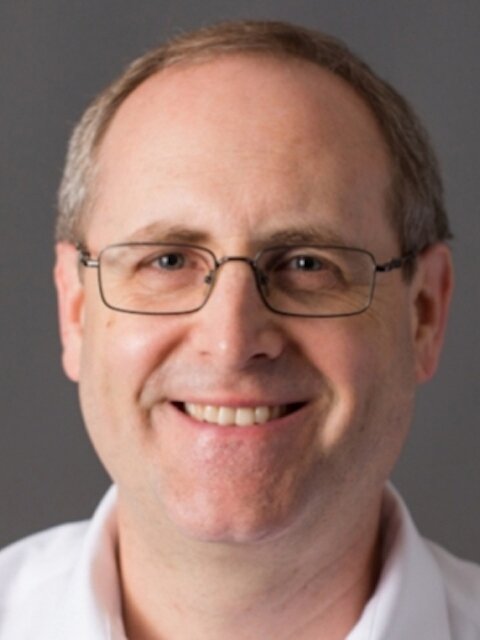 Vice Chair of Basic Research, Divison Director - Nephrology, Professor
,
Pediatrics
,
University of Pittsburgh
Area of expertise:
Pediatrics
Email:
batescm

[at]

upmc.edu
Biography
Carlton M. Bates received his MD degree at the Ohio State University College of Medicine in 1991. He completed a Residency in Pediatrics in 1994 at Nationwide Children's Hospital and then a fellowship in Pediatric Nephrology in 1998 at the University of Texas Southwestern (UTSW) Medical Center in Dallas. After one year as non tenure track faculty at UTSW, Bates became an Assistant Professor of Pediatrics at The Ohio State University/Nationwide Children's Hospital in 1999. He was tenured and promoted to Associate Professor in 2007. In 2008, Bates became the Division Chief of Pediatric Nephrology and the Director of the Pediatric Nephrology Fellowship Program at the University of Pittsburgh and UPMC Children's Hospital of Pittsburgh. He was promoted to Professor of Pediatrics in 2014. In 2016, Bates assumed the role as Vice Chair of Basic Research in the Department of Pediatrics at the University of Pittsburgh School of Medicine.
Bates' research is primarily focused on the role of fibroblast growth factor receptors (FGFRs) and their adapter binding proteins in kidney and lower urinary tract development and disease, using mouse models. Utilizing conditional and global knockout approaches to manipulate expression of FGFRs 1 and/or 2 and their adapter proteins, his lab has uncovered many novel roles for the receptors in multiple lineages and at different stages of kidney and lower urinary tract development. These mouse lines often mimic many of the congenital forms of kidney and bladder disease that are leading causes of renal and lower urinary tract disease in children.
Recently the lab has focused on identifying mechanisms of and therapies for acute and chronic bladder injury. One of the models used is intraperitoneal cyclophosphamide administration that leads to a combination of necrotic and apopotic death of urothelial cells in the bladder and ultimately aberrant remodeling. The lab has found that administration of fibroblast growth factor 7 (FGF7) prior to Cyclophosphamide blocks much of the apoptotic death and accelerates regeneration of the cells that die of necrosis. Overall, FGF7 leads to accelerated and higher fidelity repair of urothelium. The lab has also found that deletion of endogenous receptors for FGF7 leads to aberrant regenerative responses characterized by pathological endoreplication of urothelial progenitor cells.
The Bates Lab is currently exploring other injury models (radiation, spinal cord injury), other therapies (mitochondrial preservation), and how mutations in cell cycle/DNA repair pathways affects urothelial response to injury. The lab is also interested in the inflammatory responses in the context of these various types of injury, therapies, and cell cycle/DNA repair gene mutations.