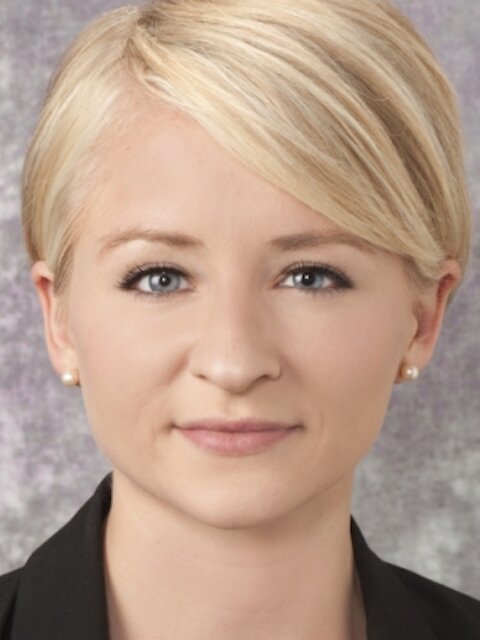 Assistant Professor
,
Physical Medicine and Rehabilitation
,
University of Pittsburgh
Area of expertise:
Human Genetics, Pediatrics, Other, Traumatic brain injury
Email:
amery.treble

[at]

chp.edu
Early career investigator
Biography
Dr. Treble-Barna aims to understand the various developmental, neuropathological, environmental, and genetic factors that interact to produce neurobehavioral phenotypes. In line with this goal, she has established a programmatic line of research studying children with spina bifida myelomeningocele (SBM) and children who sustain traumatic brain injury (TBI). Her research program is guided by five central objectives:
To characterize neurobehavioral outcomes:
To identify underlying neural correlates and pathophysiological mechanisms
To illuminate the moderating role of the family environment in promoting neurobehavioral function and recovery
To elucidate genetic and epigenetic influences on neurobehavioral function and recovery
To inform improved prognostic tools and novel interventions.
Through the study of congenital and acquired childhood brain disorders, she aims not only to elucidate general principles of typical and atypical brain function, but also to increase understanding of specific conditions such that findings can be translated into improved clinical care.
Research Interests: Traumatic brain injury, spina bifida myelomeningocele, genetics, neurobehavioral recovery, family environmental influences